Have you ever clicked  on Youtube?
We can promote your video by putting it there!
Just imagine having your video promoted before Lady Gaga, Drake, Coldplay – or whatever keywords you choose.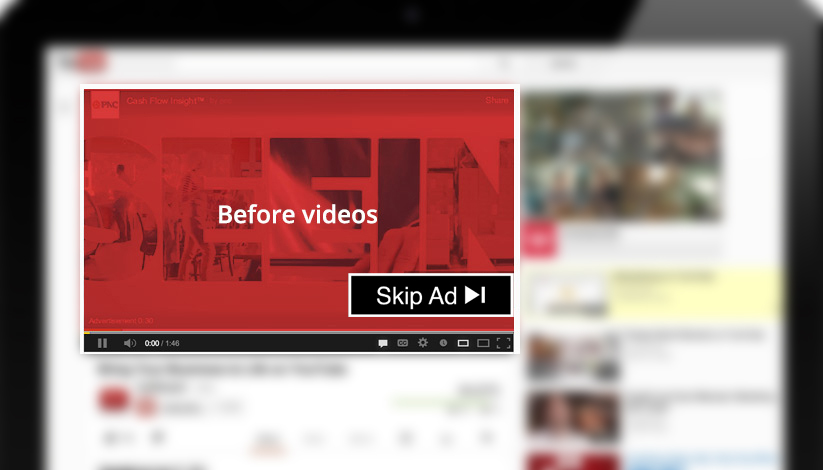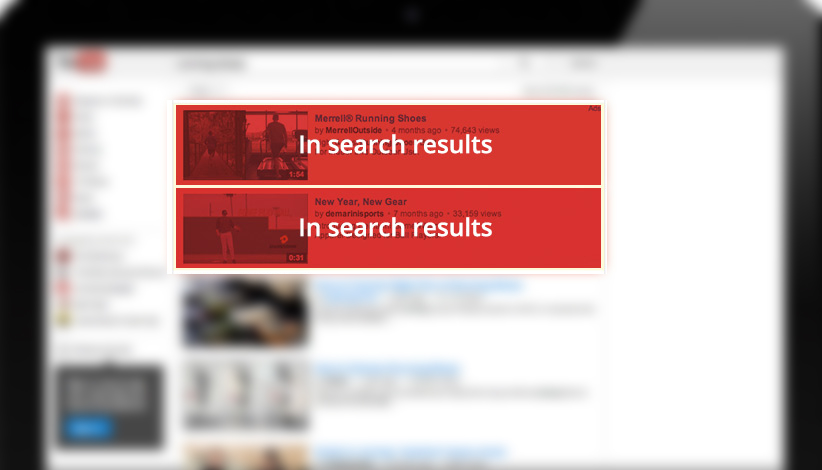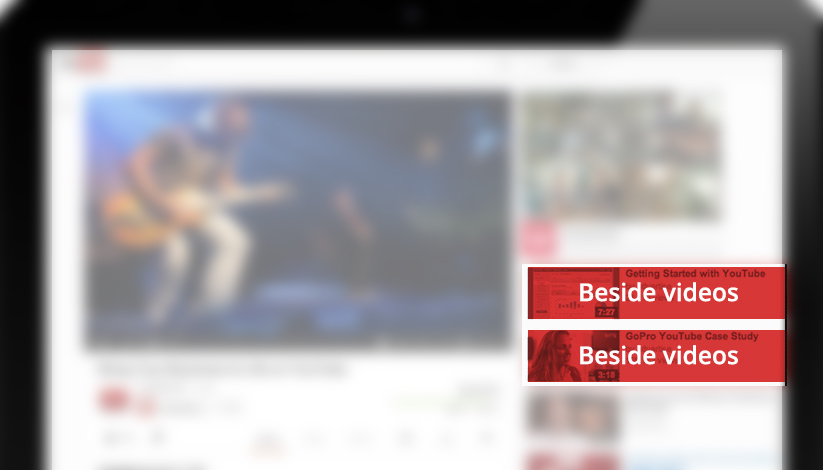 You can target by country, keywords, age, gender and more.
YouTube has a variety of targeting options to advertise your video and help you reach the right audience.
What does video advertising cost?
$0.01 – $0.03 per view
from South America, Mexico, Africa, Asia and Eastern Europe.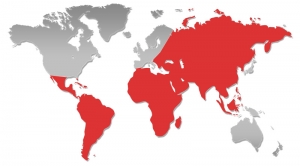 $0.03 – $0.05 per view
from The USA, Canada, Europe and Australia.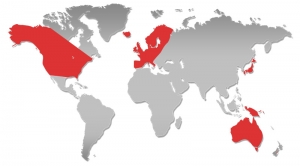 After completing an order, you can customize your plan.
What do you need to start the Youtube Ads campaign?
1000 – 2000+ views.
The best way to try it.

One time payment, 2 – 7 days campaign.
7 000 – 10 000+ views.
For those who know!

One time payment, 4 – 10 days campaign.