We run popular musical social network accounts to help musicians get heard!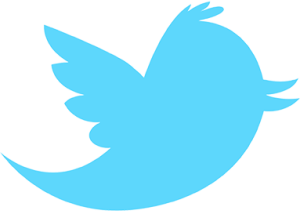 TWITTER
Our Twitter network has more than 100,000 followers who are ready to support new music.

Imagine every one of your existing and new songs can be discovered by 100,000 music lovers!
What do you need to post your music on our Twitter network?
You may also post any other links, however we recommend using YouTube and SoundCloud links which get more retweets than other links.
We can also retweet your posts.
Why do we collect money? We collect a small fee for this service to help us maintain and expand the community of people who are committed to helping musicians every day.
You can find your posts yourself on our accounts as listed above, however we also send you links to ensure you find them quickly and easily.
Follow us to watch for your posts as a music fan! You can unfollow at any time.
Here is our best offer:
We'll post your tweet on 10 popular musical twitter accounts! It's more then 100,000 music lovers!